On our mission to renew the language of art, we aim to deepen your experiences with artworks. Reviewing Performing Arts Taiwan was founded in 2011 to be the most supportive ally for theater. With more than 100 critics, we continue to highlight the diverse values of performing arts as a faithful audience.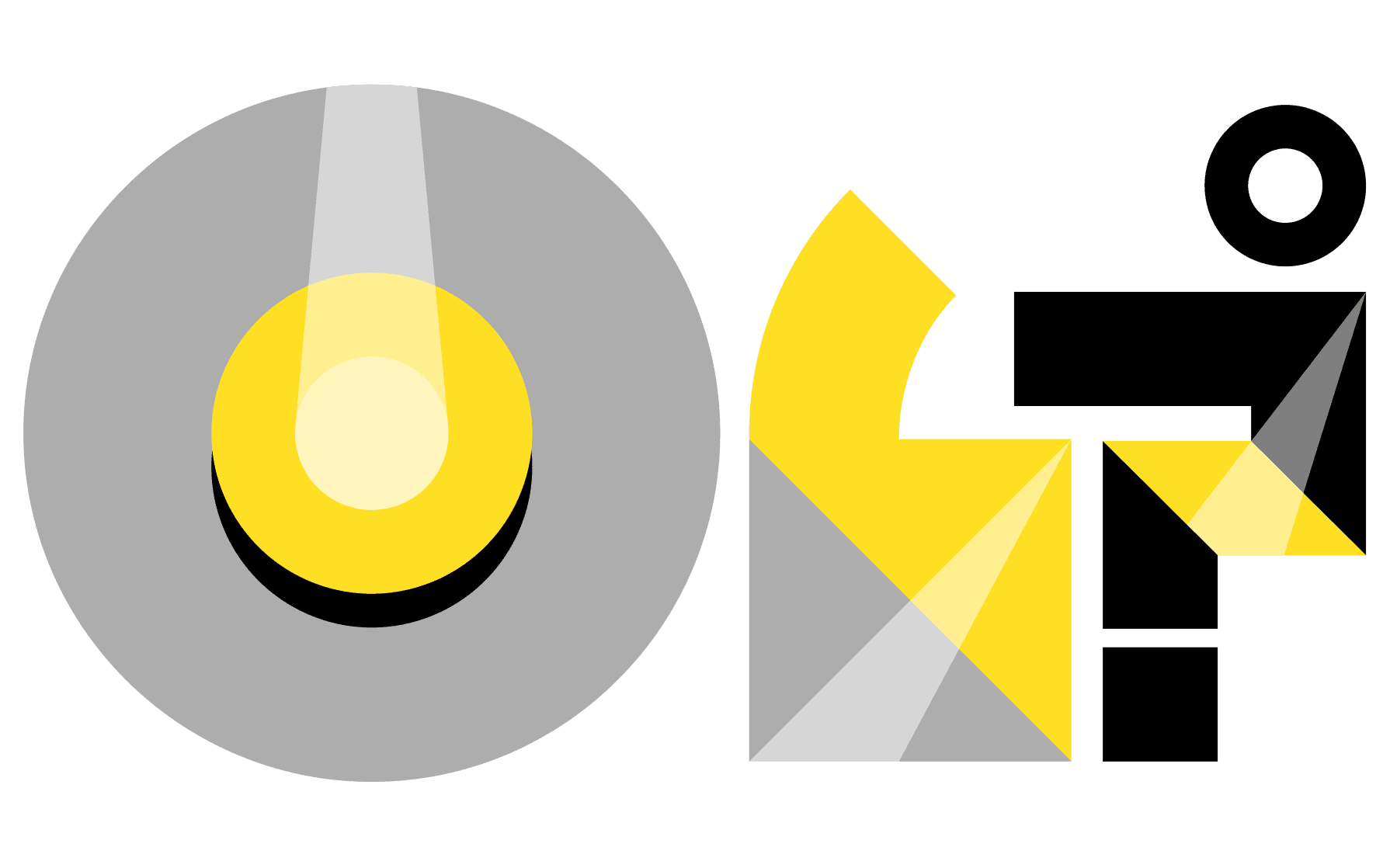 What we accomplished
Since 2011, more than 100 critics have contributed over 5,000 independent and instant critiques/reviews.
We cover all major types of theaters in Taiwan, including site-specific, immersive, environmental, VR and online.

What we dare to
Renewing the language of art with an experimental spirit.
Diversifying our media of critiques, including through Podcast and more.
The most influential nonprofit and independent media platform on performing arts criticism.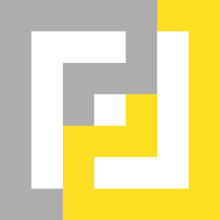 What we aim for
Scouting edgy critics and nourishing up-and-coming critics in Taiwan.
An open yet safe space for professionals and art enthusiasts to express their voices.
An ever-growing qualitative database for performing arts, connecting art with the public.